In the begining of December, global Pantone, the authoroty on color, announced Marsala, as color of the year 2015. Yes, Marsala, named after red Italian wine!

Marsala is a rich, earthy, red-brown hue with bold character, which adds elegance and tasty texture (just like Marsala wine to the food) to any space.
Lets see how Marsala color works in different situations and rooms!
1. Marsala in the kitchen: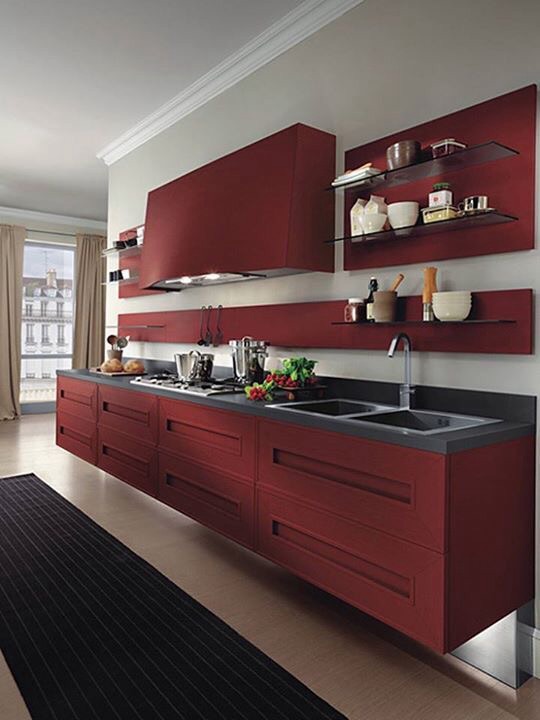 2. Marsala in bedroom: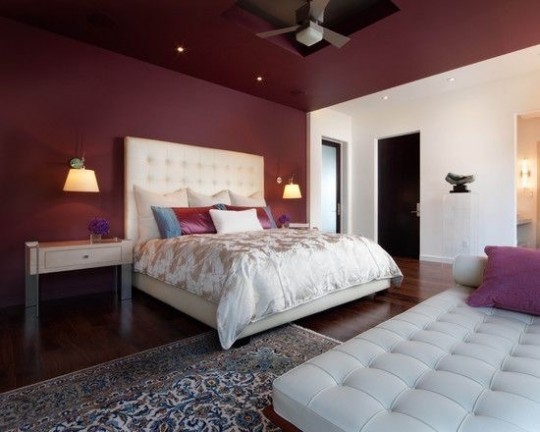 3. Marsala in living room:
I am so looking forward to start working with Marsala :)! How do you feel about the color of the year 2015? Would you "marsalalize" your living space?