In my previous post, I promised that I will be writing about the native Sri Lankan masks and wooden crafts, since I have just returned from there. The thought of that actually made me think of broadening the topic on decorating with souvenirs – creating a global style.
Global style is exotic and very personal. It shows cultures and traditions around the world and mixes them into a complete story. Color schemes are neutral, earthy or can be vivid and colorful.
If you like to travel like myself, then you most probably like to stop at local markets, galleries, boutique shops, and workshops etc., from where you end up leaving with a mask, a painting, textile products, pottery, and maybe even with a piece of furniture! Weather it is a mask from Sri Lanka, a wool rug from Peru, or a painting from Italian street artist, each personally chosen piece, large or small, inspires and reminds us of the beautiful places, different cultures and special moments that we spent there. Every memento carries a story!
Anyway, whatever treasure you bring home from your trip, if incorporated into your home with a proportion, can greatly add on to your home décor and home atmosphere. Weather it is a collection or many different pieces that you collected over many different trips, you would want to avoid creating a "museum" or a "souvenir shop" in your home.
Here are my tips what to consider when intentionally blending your travel mementos in your home decor:
Stick to your color scheme already when shopping: If you are shopping for your existing color scheme, work with the hues you already have, unless you are creating a new color scheme. If that is what you want, you should keep the new hues in mind when choosing your souvenir.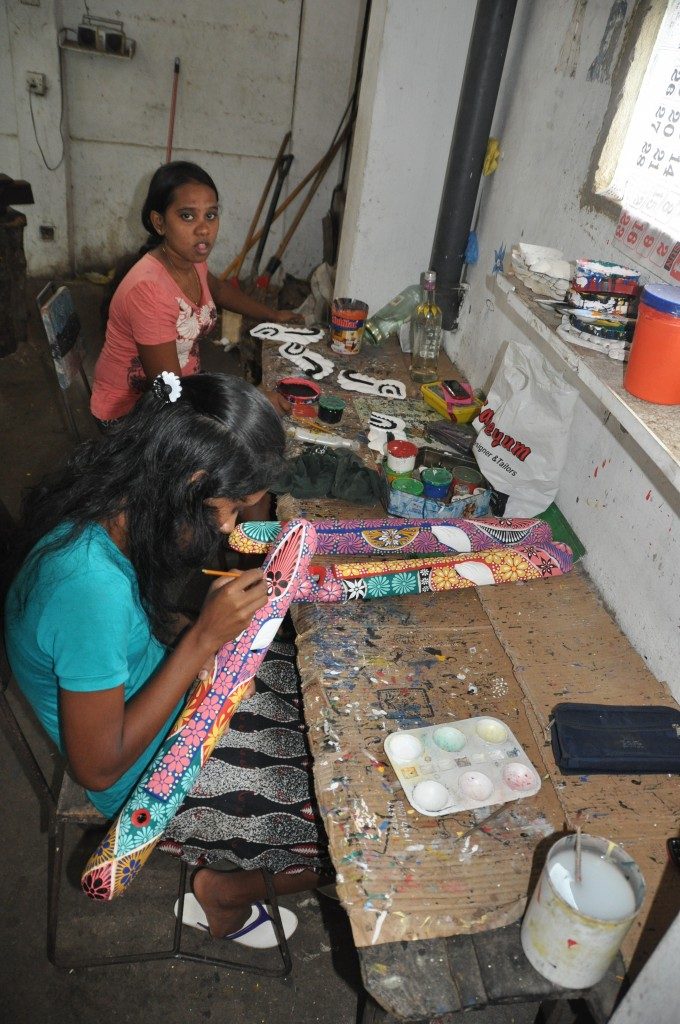 Textures and patterns: For example, if your space is already decorated with mostly shiny objects, then you would look more at the dull objects. Well balanced textures create pleasant home atmospheres.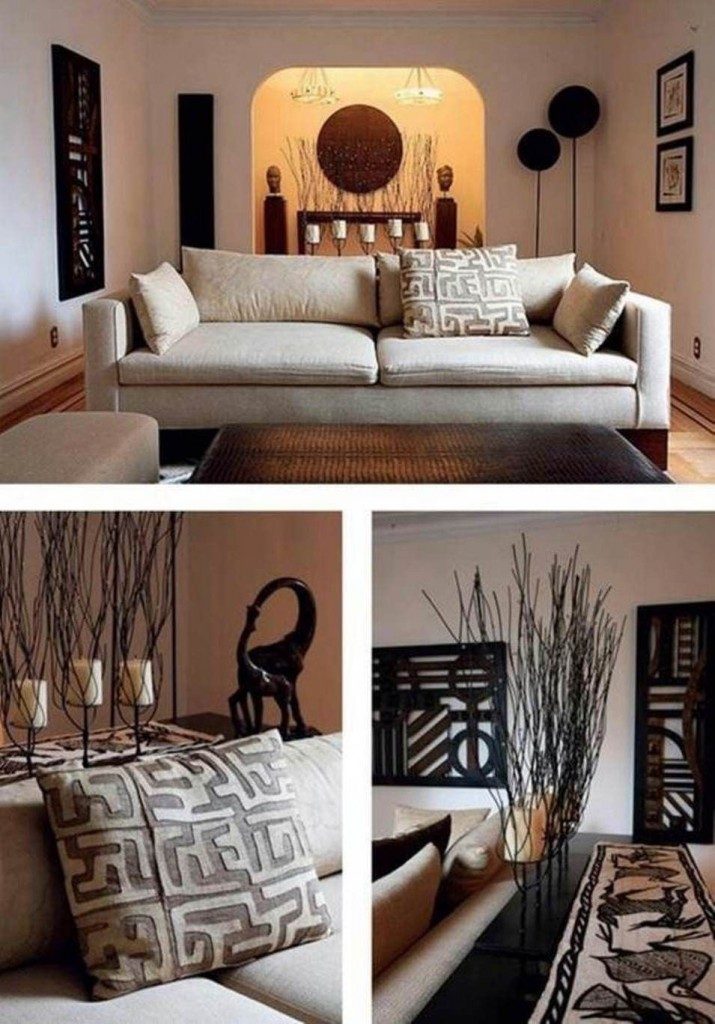 Match it with your room style: When traveling, being present in a new place, and enthusiastic exploring a new culture, all the fresh around you can easily take you over, without a great effort you forget about your style at home! Anyway, when decorating you should let your heart guide you, but keep your decorating intentions in mind. Talking about styles, eclectic style would give you the most freedom when placing your souvenirs, although you would also need to carefully mix varieties of colors and designs together to achieve an impressive look. If your style is contemporary, modern or minimalistic then you would follow the rule "less is more". Stick to your color story, and try to choose only one or two favorite pieces, or group a collection of similar objects or picture frames together. Place your selection in designated spot for a sophisticated and bold effect.
Find the right spot for your souvenir: Regarding to the size, shape, texture, color, and purpose of your precious piece, you thoughtfully find best place to fit it in your space. In order to avoid over stuffiness, you should not regret to store some of your souvenirs for some time, if you realize that they just don't work with your color scheme and interiors.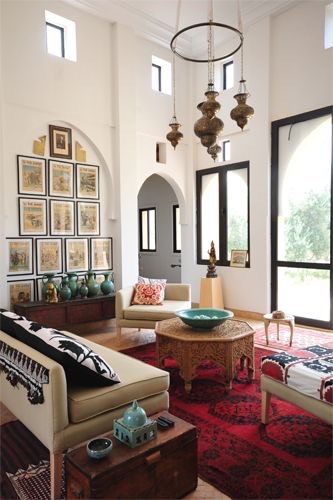 However, global style is not only for travelers! If you don't get a chance to go on a journey, but still get attracted with crafts from all over, you can visit your local home decorating store with an exotic section. Hopefully you can find the product, which would get a special place in your home, and take YOU 🙂 around the world!